(ANDRIES 415 x ANKJEN)
Bred By: Drs. S. Boersma
Foaled: April 4, 2006
PURE BRED FRIESIAN MARE
Status: Stb Ster
KFPS # 200601295
Hydrocephalus & Dwarfism - Free (based on pedigree)
"Basima is like a young lady that would never cuss"
"A Few of Her Family Members"
Click this text to start editing. This block is a basic combination of a title and a paragraph. Use it to welcome visitors to your website, or explain a product or service without using an image. Try keeping the paragraph short and breaking off the text-only areas of your page to keep your website interesting to visitors.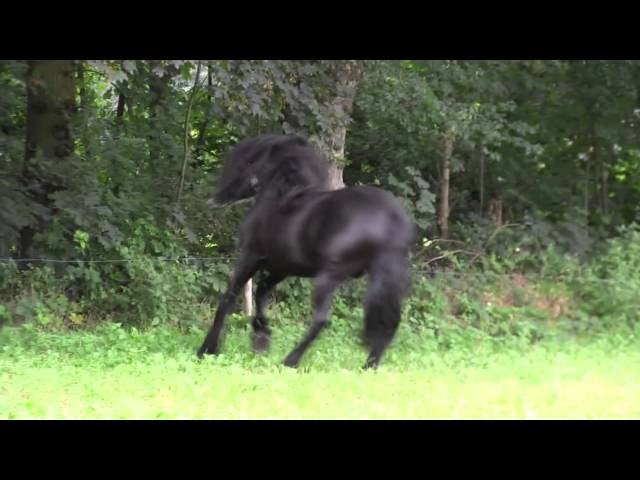 (TSJERK 328 X GITTE)
1st in his approval class
Highest offspring scores for racial type in the US
Excellent offspring movement scores
High offspring scores for height and hair
Sport rated
Son of the famous Tsjerk
From the KFPS Offspring report Dec 18, 2014:
41% ster mares
12.8% 1st premie foals
67.3% 1st and 2nd premie foals
3 approved sons
3 model daughters
Click Here to Add a Title
Click this text to start editing. This carousel is a great way to show off products or pictures of your business. You can click the green "Add Slide" button to add additional images to your carousel.
/